Korea
!!!
I bet what come across your mind right now is,
" Ohh,she's a K-pop-holic! "
Ohh dear! Please don't misunderstand. This is because my 13 years best friend, the JPA scholar, has just gone there 2 months ago to pursue her studies. And I had promised to pay her a visit in the next 5 years :)
Lucky me because I got free tourism guide and accommodation!
It's 2 in 1 indeed!:)
Okay. Let's plan the places that I would like to visit when I get there.
#1 Bukchon Hanok Village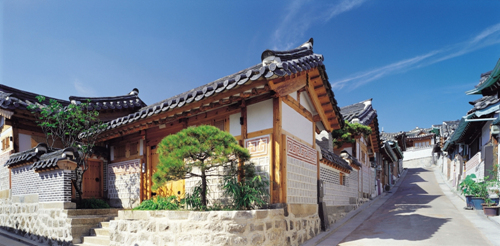 Bukchon Hanok Village is home to hundreds of traditional houses called 'hanok' that date back to the Joseon Dynasty. The name, 'Bukchon,' which literally translates to 'northern village'. Today, many of these hanoks operate as cultural centers, guesthouses, restaurants and tea houses.
Therefore, it provides me an opportunity to experience, learn and immerse in Korean traditional culture.
#2 Namdaemun Market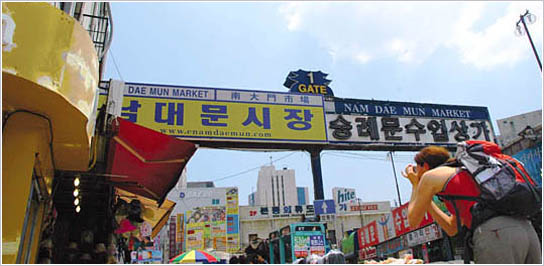 Namdaemun Market, located in the very center of Seoul, is the biggest traditional market in Korea selling children's clothing, men & women's clothing, daily miscellaneous goods, kitchenware and local and imported products.
V
isitors can purchase various shopping items at extremely inexpensive prices.
Haha! That's the reason why I wish to visit the market. So that I can buy a lot of unique souvenirs with affordable prices for my family and friends.

Lotte World is a theme park located in Jamsil, Seoul. In the evening, the park turns into a fairy tale-like place where rides and buildings of Middle Age European style are illuminated with LED lights.
Fabulous shows and events including a laser show and music performances are organised.
That's just an awesome place to have fun and take beautiful pictures! Have your memorable moments with your loves one at there!